Investors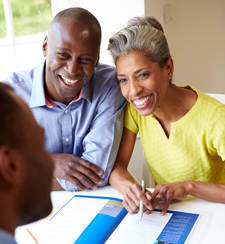 We are investors, manage investment property and know how to look at a transaction through the eyes of an investor.
We understand the nuances in neighborhoods, we know what amenities residents want, what layouts and styles to avoid as well as potential rents.
Whether you are an out of state investor looking to do a 1031 exchange or live locally we can advise you on your next investment property.
Inquire About Our Services